Book Cover Illustration by Marisa Erven
Uniting the Heavens is a blend of fantasy and mythology with a steampunk/gaslamp undertone. Victorian-era/Final Fantasy-esque settings are intermingled with a polytheistic culture, where gods and magic clash.
The fate of the world relies upon the fragile peace between Light and Night...and the humble skills of a bumbling librarian.
What's New on the Author's Blog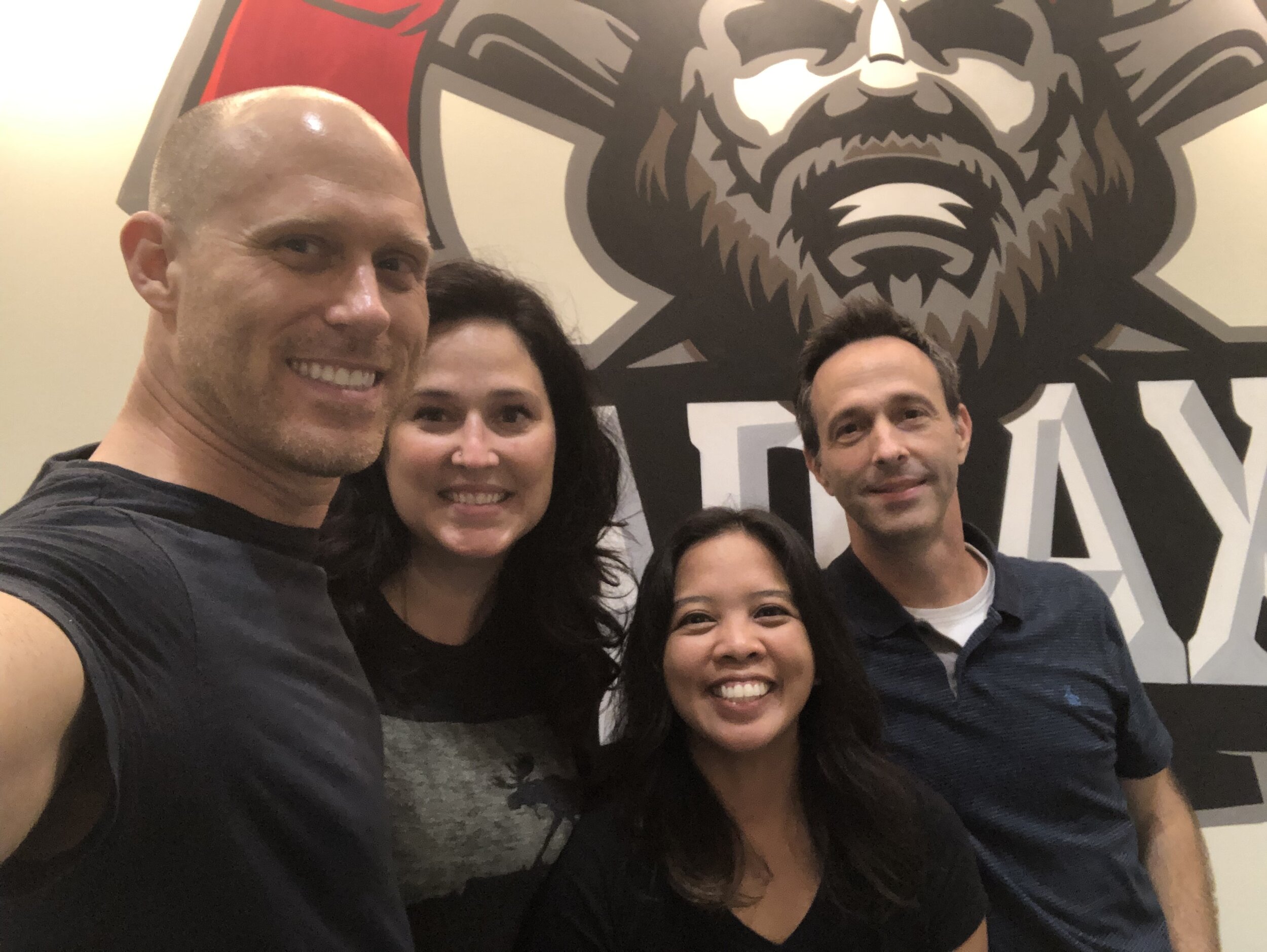 If you really need reasons to throw an axe, I've got FOUR for you.
Read More →
You shouldn't need it, but here are 9 reasons you should be going to the Virginia Scottish Games every year.
Read More →
I do not know how to style my hair. Someone help me.
Read More →
English Scribbles on Instagram